Industrial maintenance services are services performed for control electrical systems in industry. This is intended to ensure stable operability in production.
The task of system maintenance is considered one of the very important things that most customers need to apply to ensure their production system is operating stably and continuously.
This maintenance also makes the life of the production system longer, thereby helping to ensure the best production efficiency.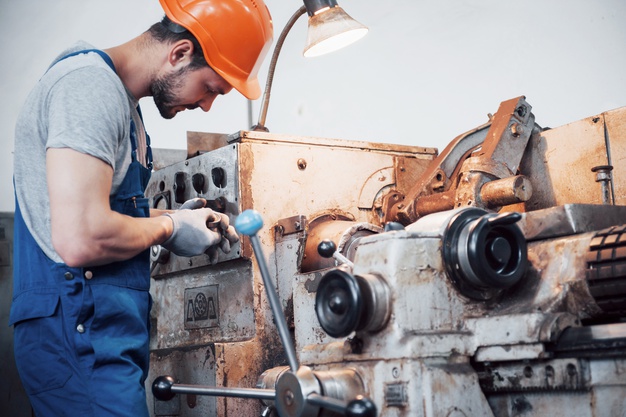 Please contact us immediately for maintenance advice